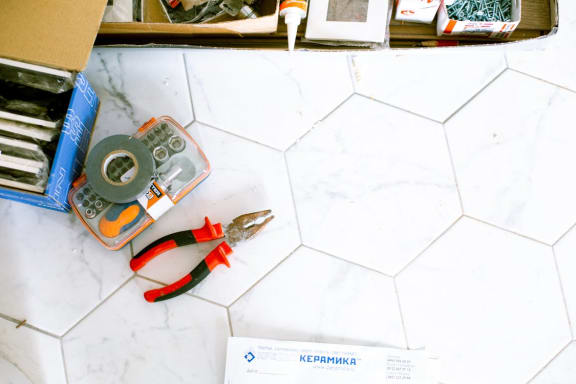 Maintenance Team
Posted On: 11/29/2021
At Cypress Meadows, our maintenance team covers the "no effort, no stress" part of your living experience.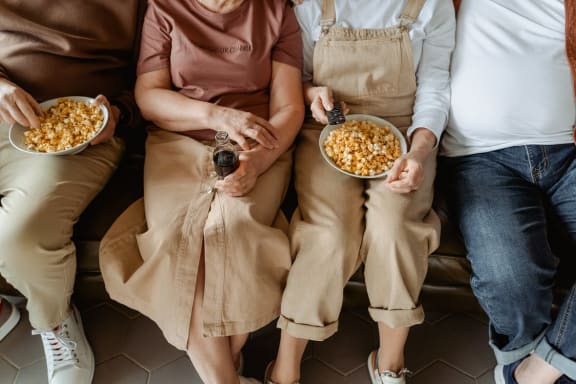 Weekend Vibes
Posted On: 11/26/2021
When life gives you Fridays, you transform them into great opportunities to stay inside and enjoy yourself.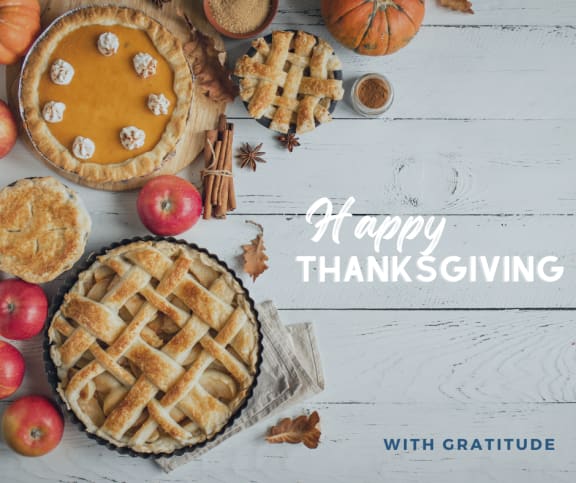 Happy Thanksgiving!
Posted On: 11/25/2021
Let's measure this day in blessings and grateful thoughts. Happy Thanksgiving to the Cypress Meadows family!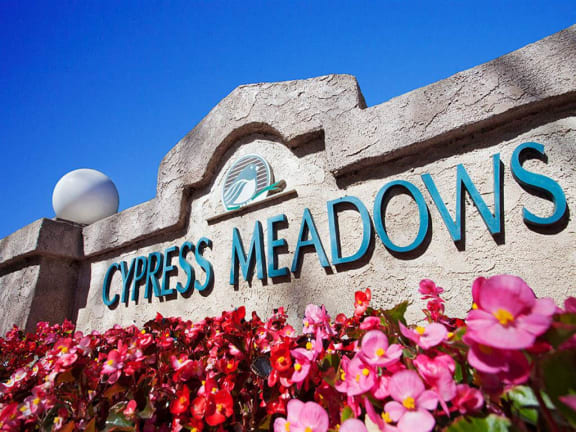 Community Goals
Posted On: 11/18/2021
What's your favorite community spot? Is it a place that helps you relax, meet with neighbors, or stay active?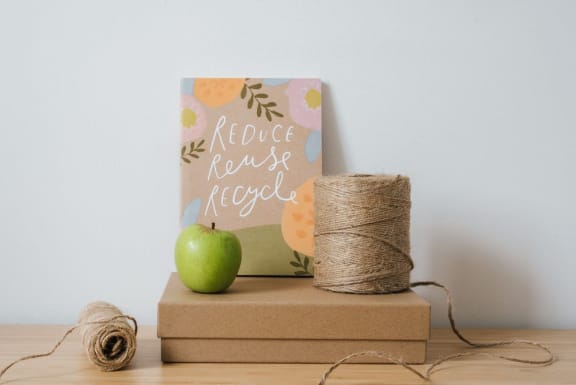 Green Attitude
Posted On: 11/16/2021
Can't think outside the box? Think of what you can do with the box! Remember to always recycle.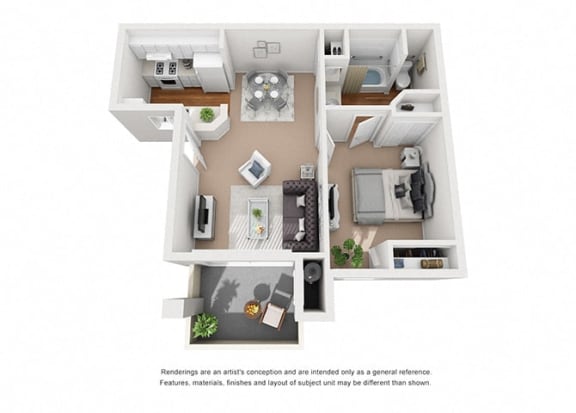 Lily
Posted On: 11/12/2021
Meet Lily – our one-bedroom, one-bathroom apartment, crafted with one specific goal in mind: to make you feel at home.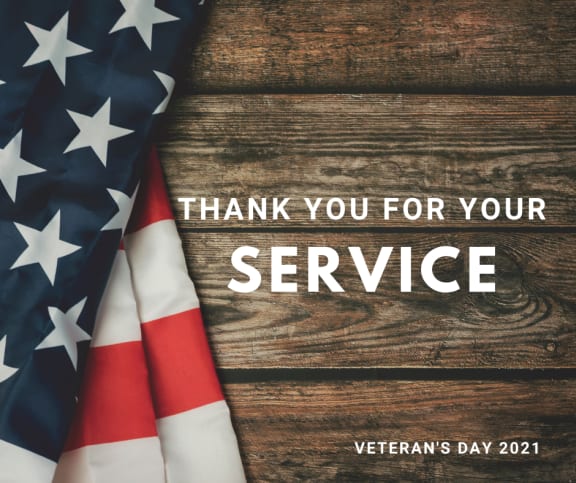 Veterans Day
Posted On: 11/11/2021
Not just today, but every single day – Thank you to all veterans!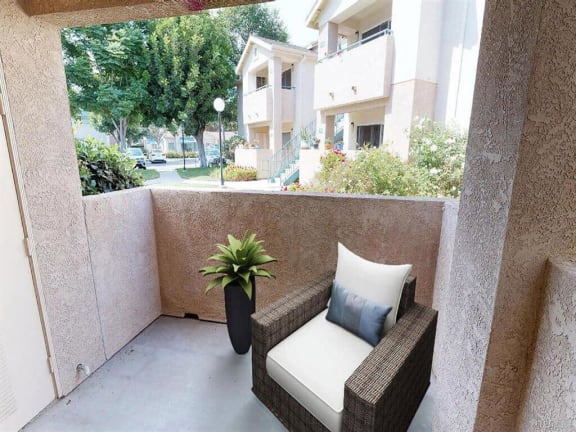 Sun-kissed Balcony
Posted On: 11/05/2021
Our balconies can be your happy, sun-kissed retreat.
Pet-Friendly Lifestyle
Posted On: 11/04/2021
At Cypress Meadows, pets are more than just simple companions. They are teachers, they are helpers – they are best frien...
Read More

about this news post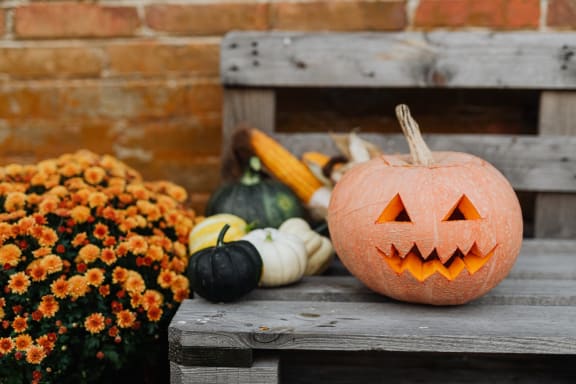 Halloween 2021
Posted On: 10/28/2021
Do you feel the magic? It's in the air, all around us, with Halloween just around the corner. Did you prepare any spooky...
Read More

about this news post